SUPPORT CONSERVATION AND RESEARCH
Beyond being a great place to visit, The Florida Aquarium is a leader in research and conservation. Your gift helps rescue animals, protect wild places and animals, and much more!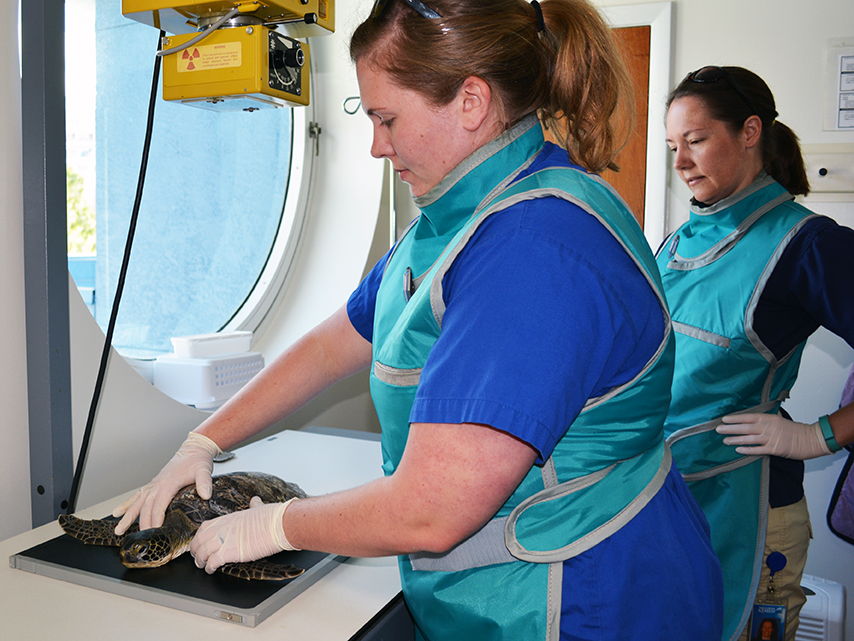 Whether they come to us cold-stunned from the frozen seas of the Northeast, or their flippers have been tangled in fishing line in Tampa Bay, The Florida Aquarium has been instrumental in the

rescue and rehabilitation of sea turtles

since we opened our doors more than twenty years ago. Your donation helps provide the equipment, medicine, food, and supplies needed to rescue, rehabilitate, and release them back into their natural environment.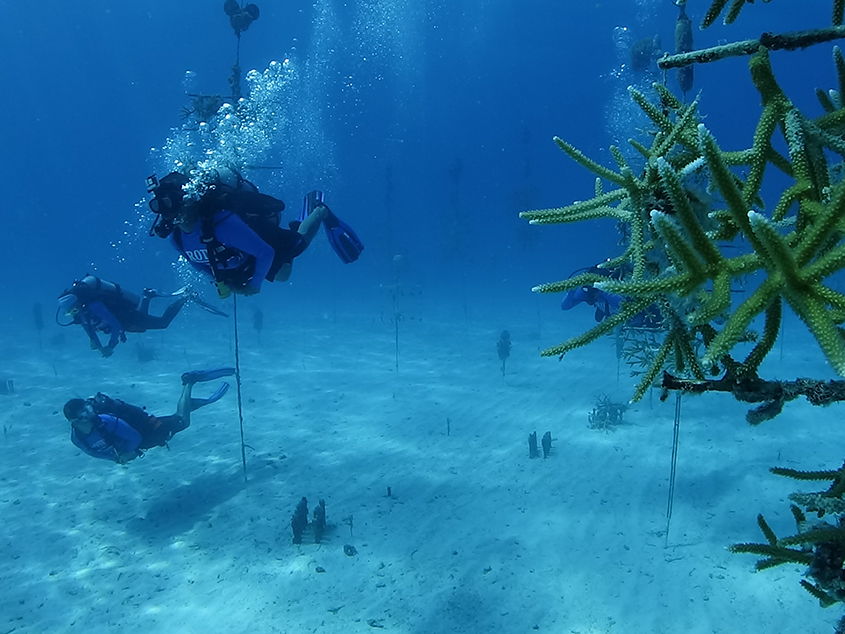 Donations also support the Florida Aquarium's effort to

protect and restore coral reefs

by collecting health assessments, completing genetic identification, annual gamete collection, and drug treatments for common coral diseases.
Finally, support of conservation and research programs allows The Florida Aquarium to expand

shark research

to help save declining shark populations in the wild and inspire a love for sharks while educating the public about their importance. Donations allow Aquarium staff members to participate in field studies and research, such as tagging and tracking wild sharks to study natural behaviors and reproduction to better understand these amazing apex predators in the wild.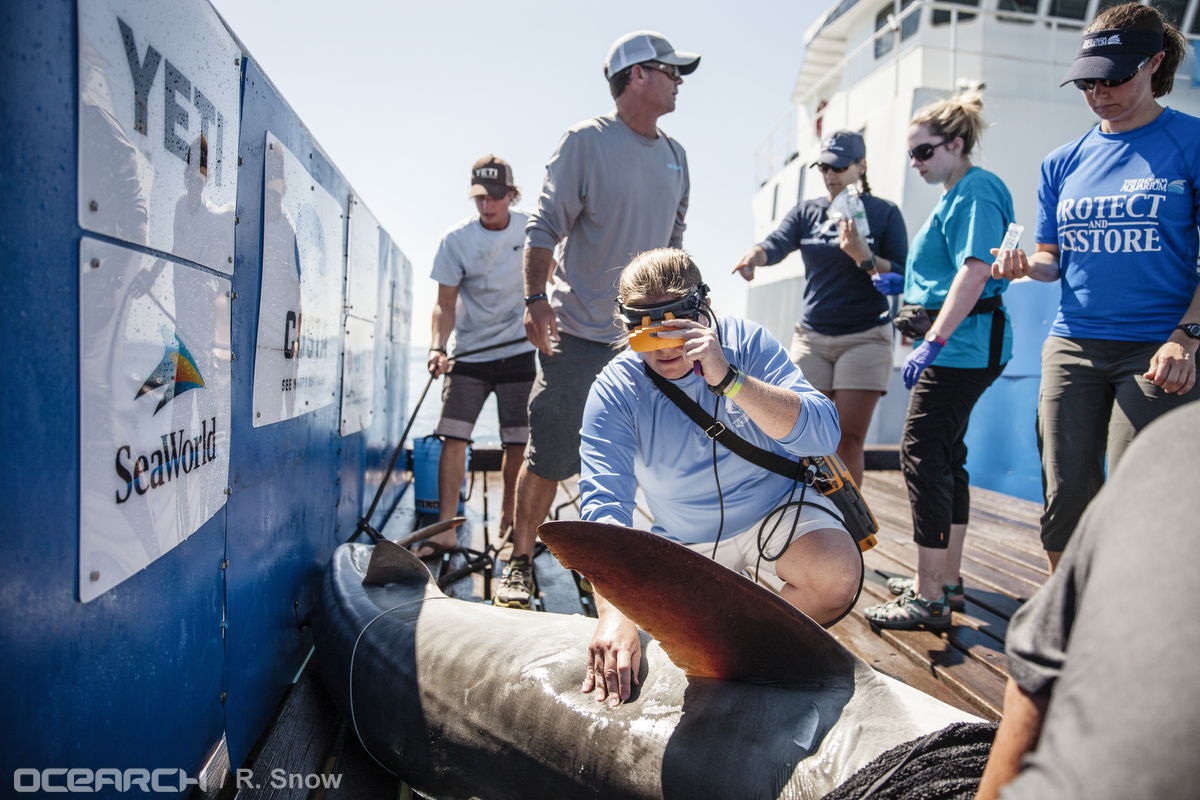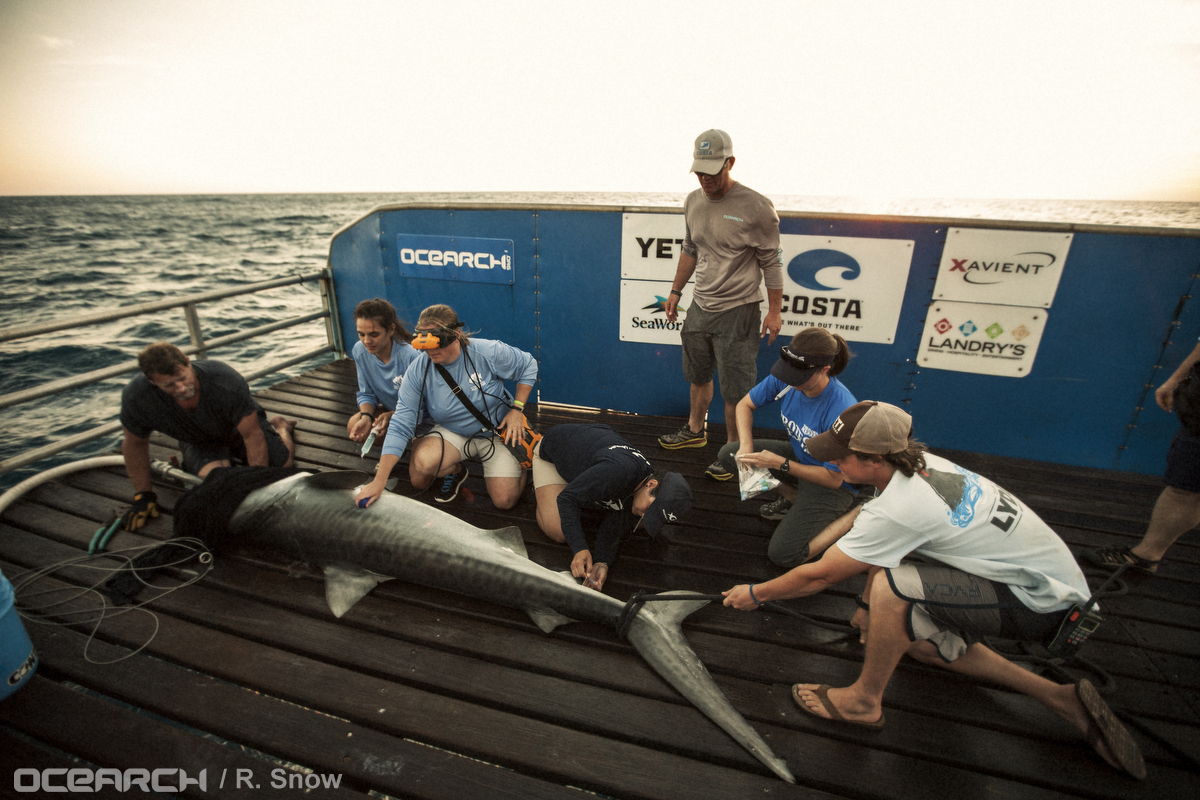 If you would like to make a donation by phone, please call the Development Department at 813-367-4024. If you prefer to make a gift by check, you can mail your donation to:
Attn: Development Department
DONATE
$11,067
RAISED
$10,000
GOAL
| | | |
| --- | --- | --- |
| | | |
| 2823 | 46 | 111% |
| Days Left | Believers | Funded |
Campaign ends 08/31/2027 at 03:26 PM (EDT)