PILLAR CORAL RESCUE MISSION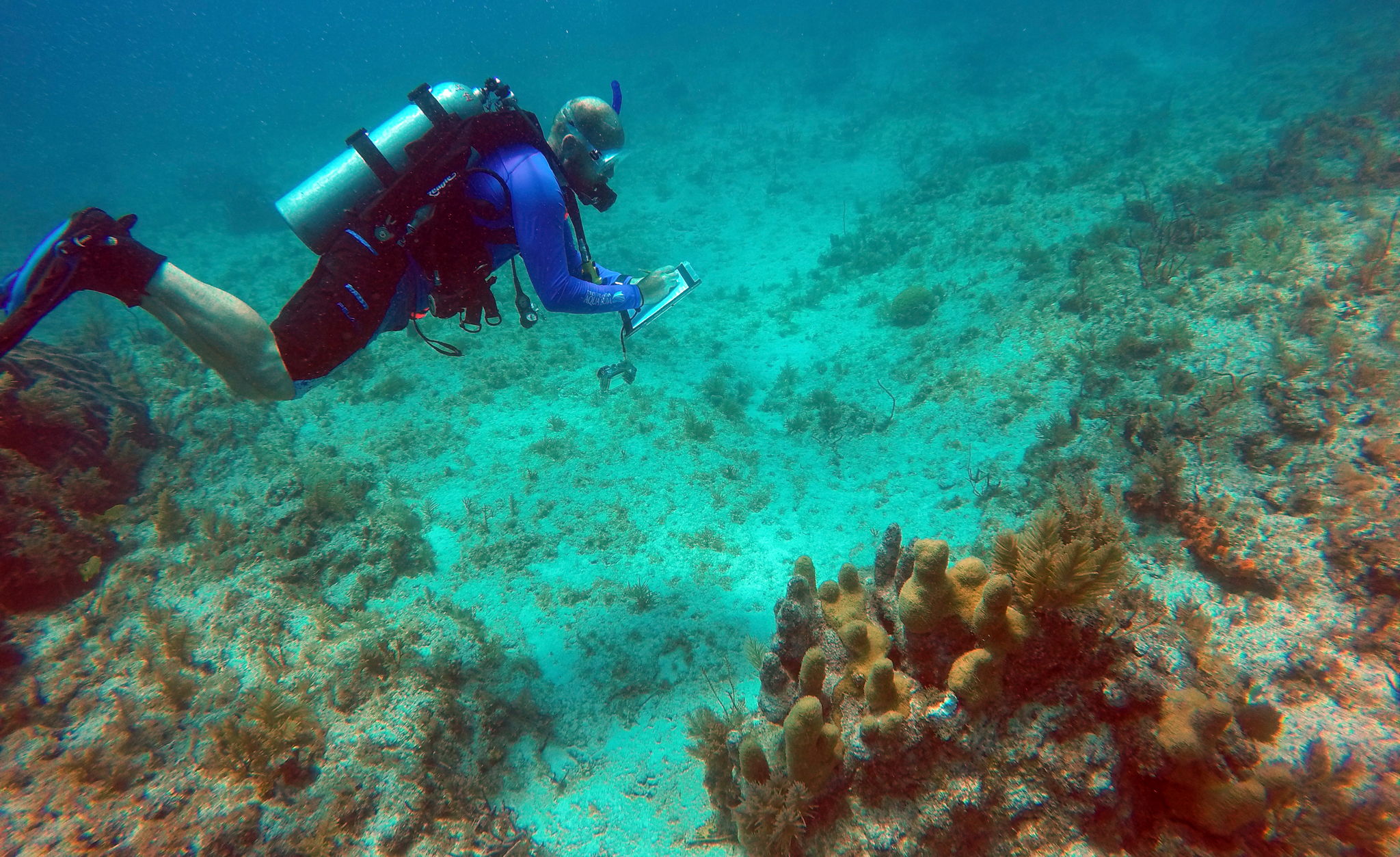 Pillar Coral (Dendrogyra cylindrus), beautiful and rare, is found the Florida Keys. Unfortunately the few pillar coral colonies that live in the Keys are under attack by white plague disease. Believed to be caused by pollution and warming waters, these corals are in desperate need of our help.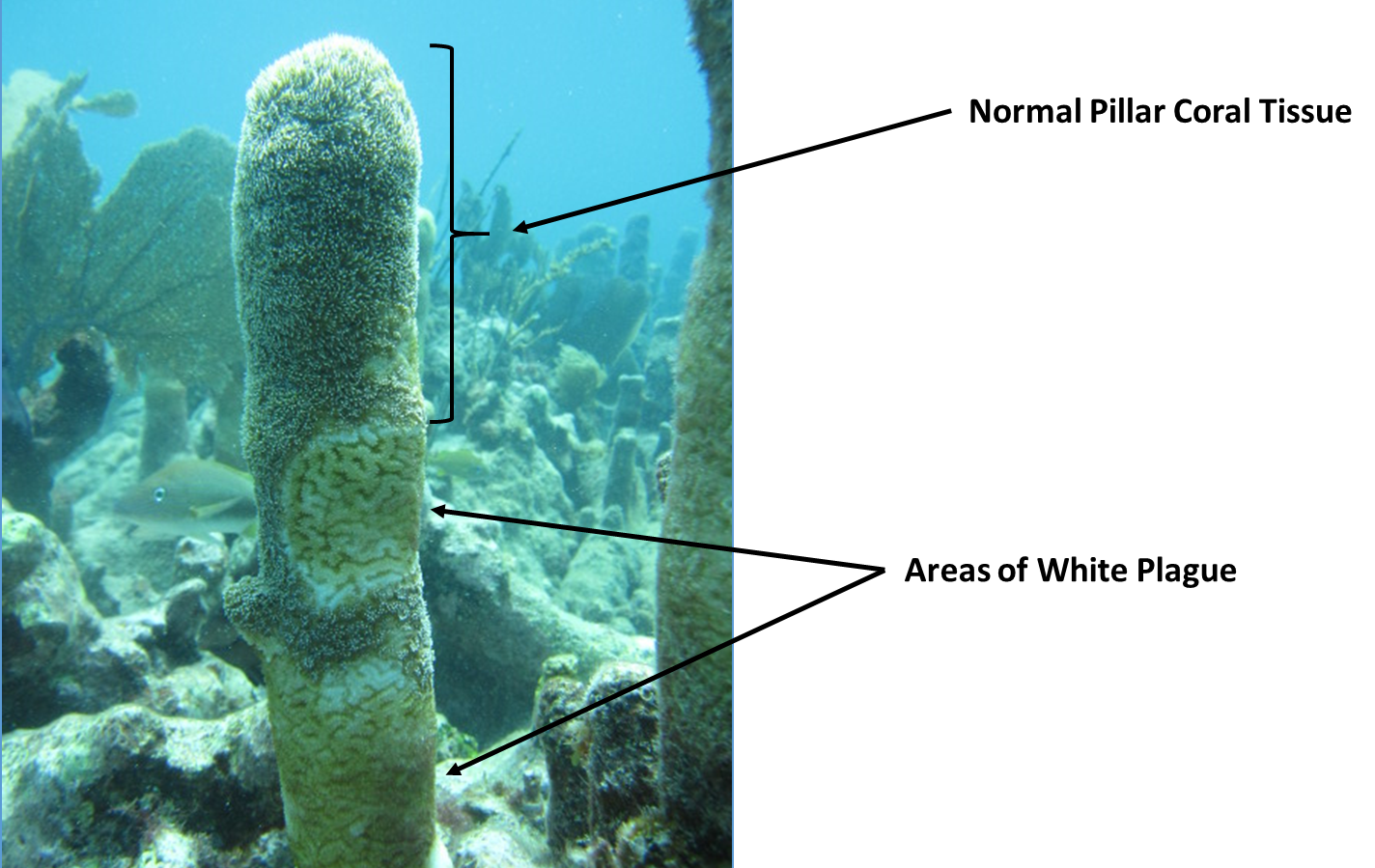 Once the disease infects the coral, that coral is lost forever. The Florida Aquarium, in partnership with the National Oceanic and Atmospheric Administration (NOAA), have deployed our scientific divers to locate the coral colonies, perform health assessments, take photos and collect live samples.
These samples will then be housed at various facilities across the United States, including the Aquarium's Center for Conservation Coral Ark, for long-term protection and research. Safety removing and storing these samples is critical to the survival of the species.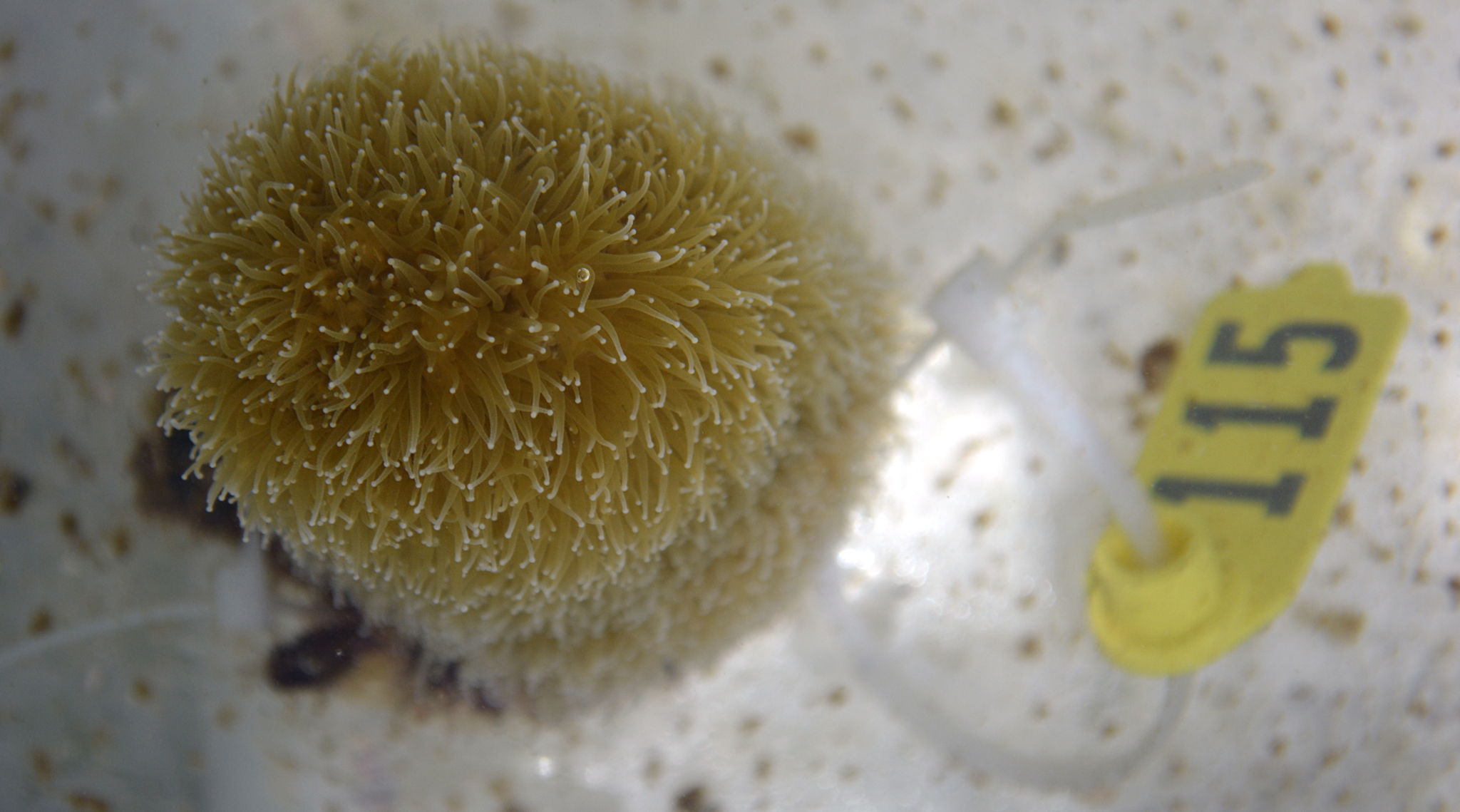 Your generous donation will help us care for and conduct coral research and build an additional Coral Ark to house these important coral samples with the hopes of learning more about how to protect them or even reverse the disease in the future.
If you would like to make a donation by phone, please call our Advancement Department at 813-367-4024. If preferred, you can also make a donation by mail:
The Florida Aquarium
Attn: Development Department
701 Channelside Drive
Tampa, FL 33602
DONATE
| | | |
| --- | --- | --- |
| | | |
| This Campaign | 0 | 0% |
| has ended. | Believers | Funded |
This campaign has ended.