COLD STUNNED SEA TURTLES NEED YOUR HELP!
The Florida Aquarium is caring for 12 endangered sea turtles from the Northeast until we're able to get them back out to the big blue.
As cold-blooded reptiles, sea turtles are unable to warm themselves and are especially susceptible as the waters cool in the Northeast U.S.
The two loggerheads and ten Kemp's ridley sea turtles now at The Florida Aquarium were all cold stunned, which occurs when they are exposed to prolonged cold water temperatures. Cold stunning causes decreased heart rate, decreased circulation, and lethargy, which can lead to shock, pneumonia, and even death without treatment.
Your support today is critical to giving these endangered sea turtles the best chance possible! Your donation will provide critical veterinary care, medical supplies, and food until they can return to the ocean.
Here's what your gift can do!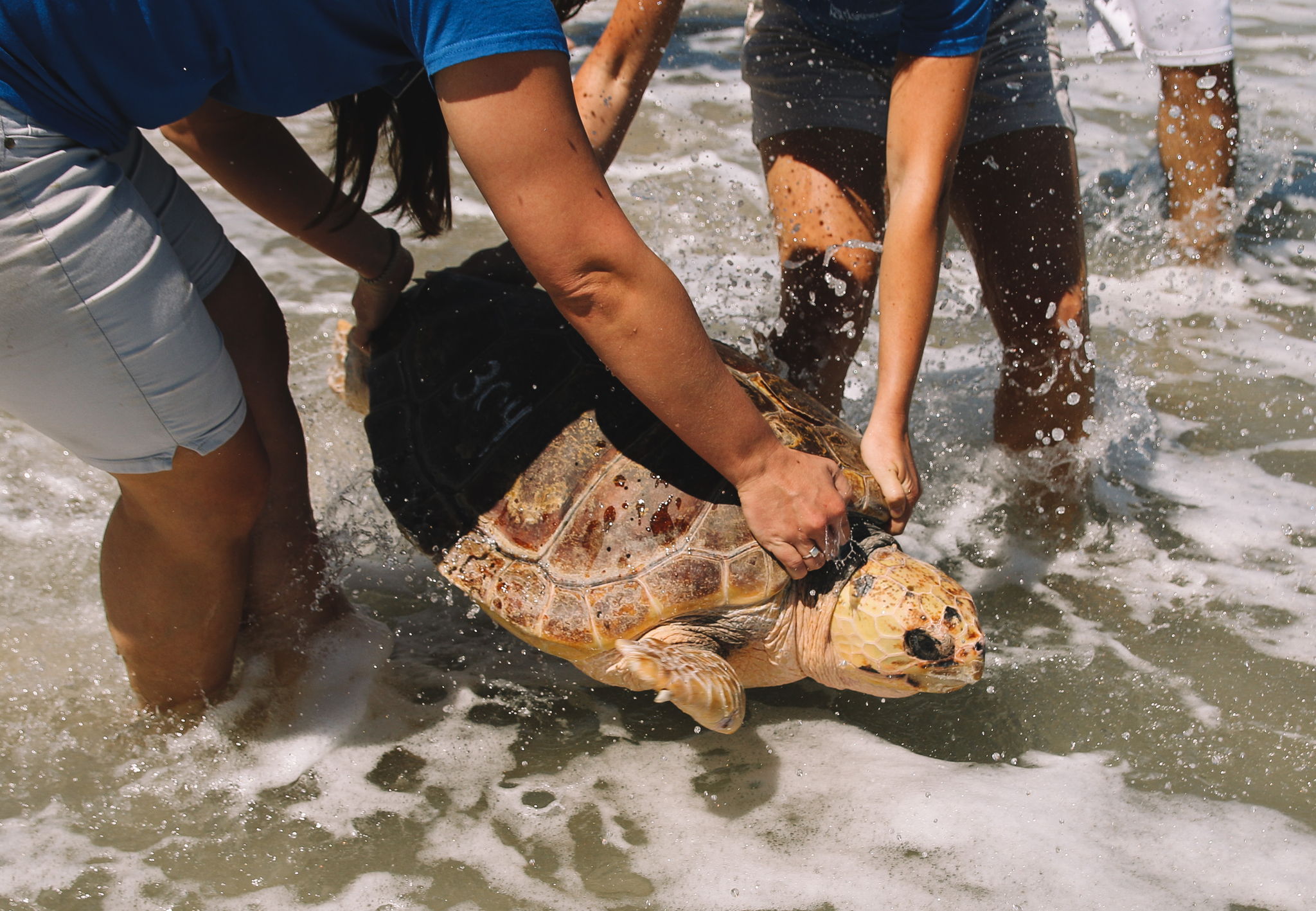 $10 - Provide food for a day

$50 - Provide flipper tags for identification upon release

$75 - Provide lifesaving medications

$100 - Provide bloodwork and medical testing

$150 - Provide X-rays
Thank you for your help!
DONATE
| | | |
| --- | --- | --- |
| | | |
| This Campaign | 0 | 0% |
| has ended. | Believers | Funded |
This campaign has ended.