HELP US RESCUE MORE SEA TURTLES!
Double Your Impact! Gifts made before June 30 will be matched by Fifth Third Bank.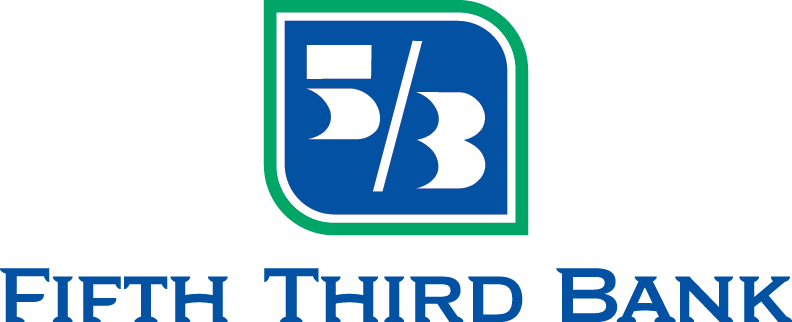 Did you know that sea turtles can get frostbite?
Every year, The Florida Aquarium rescues and rehabilitates frostbitten, or cold-stunned, sea turtles and returns them to the sea. Together, we can provide round-the-clock care for dozens of frostbitten, endangered sea turtles - giving them a second chance.

Frostbite due to changing temperatures is only one of many global pressures affecting wildlife and wild places. As we're hearing on the nightly news, islands of plastic are in our oceans - harming sea turtles and other animals - and our society is losing an essential lifesaving connection with nature - especially our children. That's why the work we do every day on behalf of sea turtles and the next generation of animal stewards is vitally important.

For more than 20 years, The Florida Aquarium has come to the rescue of sick and injured animals in our backyard and across the state and country. Our dedicated team of animal care experts are on call 24-hours a day and step up to provide critical care to sea turtles, or other animals, in need. We work hard to rehabilitate every injured or sick animal, always with the goal of returning it to the wild.

In addition to rolling up our sleeves to save animals, The Florida Aquarium connects millions of people to our blue planet - through nose-to-nose interactions with Flip, our resident green sea turtle, or immersive STEM education camps, classes and programs for children of all ages. That's why we're focusing our collective education efforts on schoolchildren and young people, inspiring them to become the next generation of blue planet stewards that will join us in protecting and preserving our one-time gift from Mother Nature.

We can't do it without the support of donors like you! We're pleased that our community partner Fifth Third Bank agrees with us that there is hope for our blue planet, and for a limited time --through June 30 -- you can double your impact thanks to a generous financial match up to $20,000.

"Fifth Third Bank believes the health of our local environment is a key part of what makes the quality of life in the Tampa Bay area so exceptional, and we believe we have a responsibility in maintaining that healthy environment. Fifth Third Bank is proud to partner with and make an investment in The Florida Aquarium's efforts to protect our wildlife, our environment while educating the public about their importance," remarked Fifth Third Tampa Bay City President Jim Weiss.

The blue planet is counting on us; please join us in saving endangered sea turtles from frostbite and other injuries, and educating the next generation of of blue planet stewards with a gift today. As a non-profit organization, we're proud of our Four-Star Charity Navigator rating, and hope you will invest in "our" Aquarium.

With Gratitude,

Roger W. Germann, Jr.
President & CEO
DONATE
$7,730
RAISED
$20,000
GOAL
| | | |
| --- | --- | --- |
| | | |
| This Campaign | 25 | 39% |
| has ended. | Believers | Funded |
This campaign has ended.